Help find a forever home for fosters at Bone Voyage Pet Resort!
Here at Bone Voyage Pet Resort, we like to give back to help dogs and cats in need find their forever homes. It is so rewarding for us to see a dog or cat and the adopter connect. Although it's always bittersweet, we are overjoyed to see them go to their wonderful new life. We work with a variety of animal rescue groups including those listed below.
Independent Animal Rescue (www.animalrescue.net)
Small Paws Rescue (www.smallpawsrescue.org)
Current animals available for adoption
---
We currently have no fosters available. Please check back often!
Adoptions Success Stories
---
Tinkerbell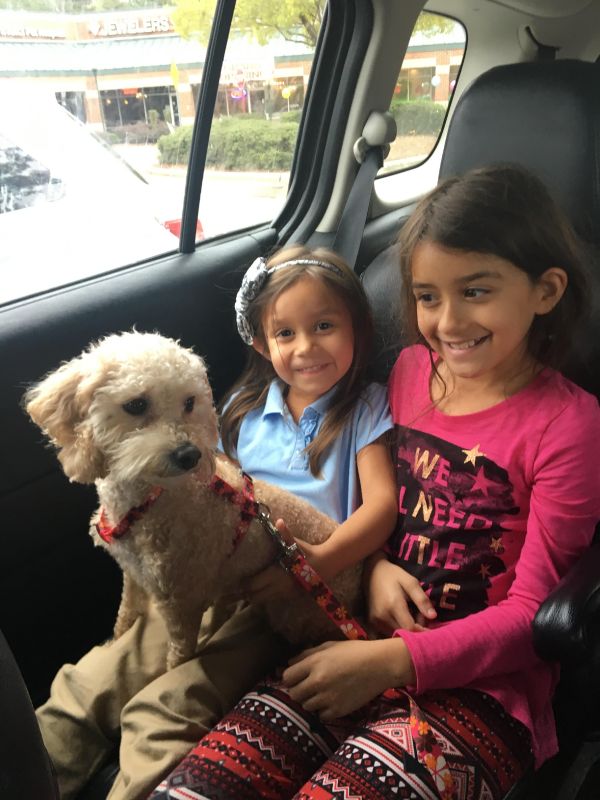 We love these kind of adoption stories! In only 2 days, Tinkerbell found her forever home with these adorable sisters, Lia and Maggie, and their parents, Lee and Jillien. We are SO happy for Tinkerbell and this awesome family that adopted her!
---
Mollie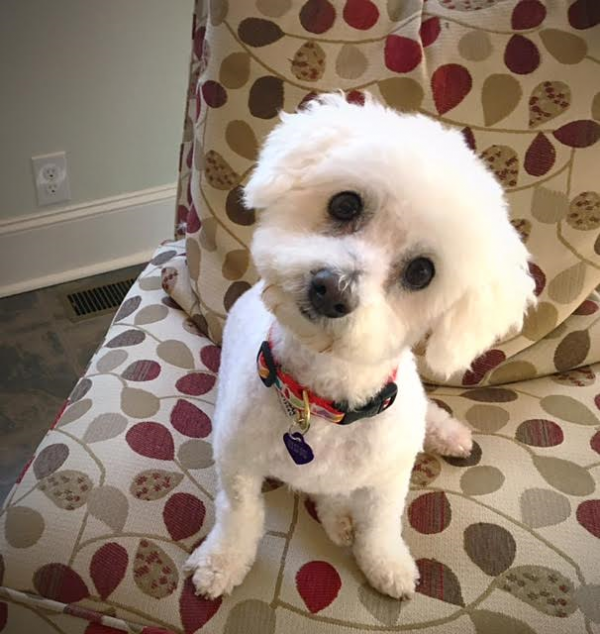 This little girl's family had to surrender her to the shelter due to financial issues and her expensive medical issue. She had a large bladder stone and had surgery to remove it right after we rescued her. She has recovered and is doing great! Fostered through Small Paws Rescue. Paul and Elke's third foster fail in 3 years! Who could resist that face?!?
---
Akela and Baloo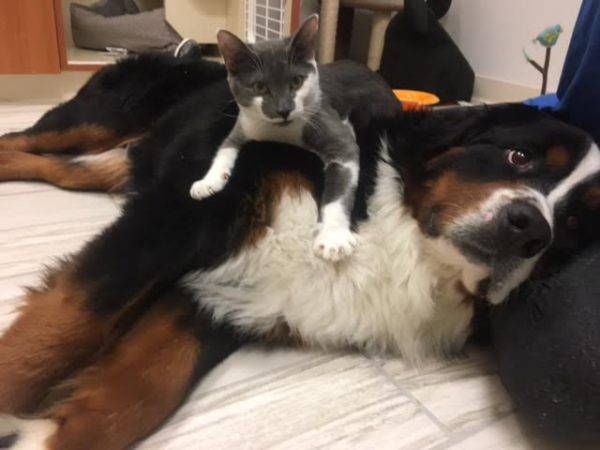 Our employee, Katie, found these two tiny and helpless kittens abandoned in her yard. They are now thriving and enjoying their new home. Akela was a little shy at first (not surprising considering what she had been through!) but found a wonderful adopter who was willing to give her a little extra love and patience. She came out of her shell in no time at all and is so happy to be with her protective brother, Baloo! Thanks William!
---
Chris and Stella
Two of the sweetest kitties ever who are now living it up in New York City. Thanks Lauren and Abby!
---
Houdini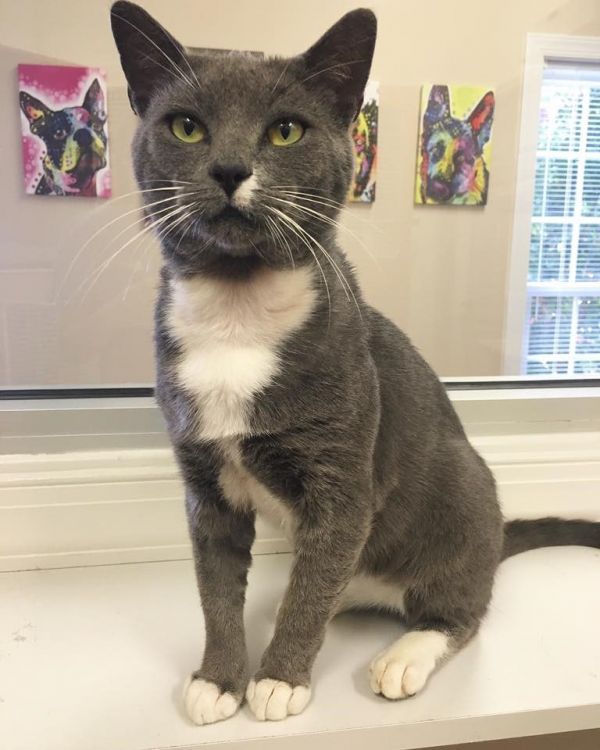 He was found injured and scared by Elke and Paul. They paid for all of his medical care and he was quickly adopted by Jacqueline.
---
Sir Whispurr and Stitch (now Merry and Pippin)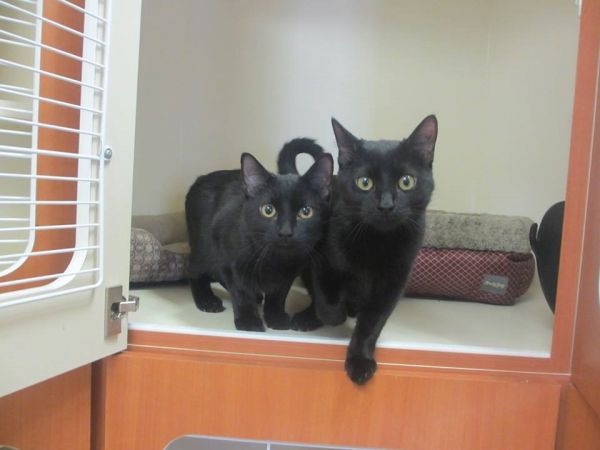 Rosan came to adopt one kitty and left with two! They are doing great in their new loving home!
---
Jackie O (now Marceline)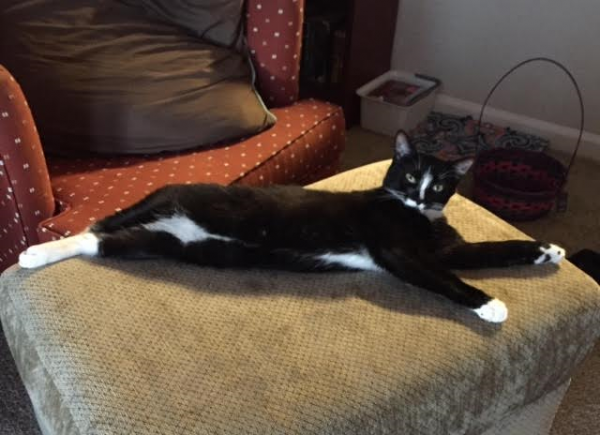 She is now living a great life thanks to Sarah!
---
Louie and Ella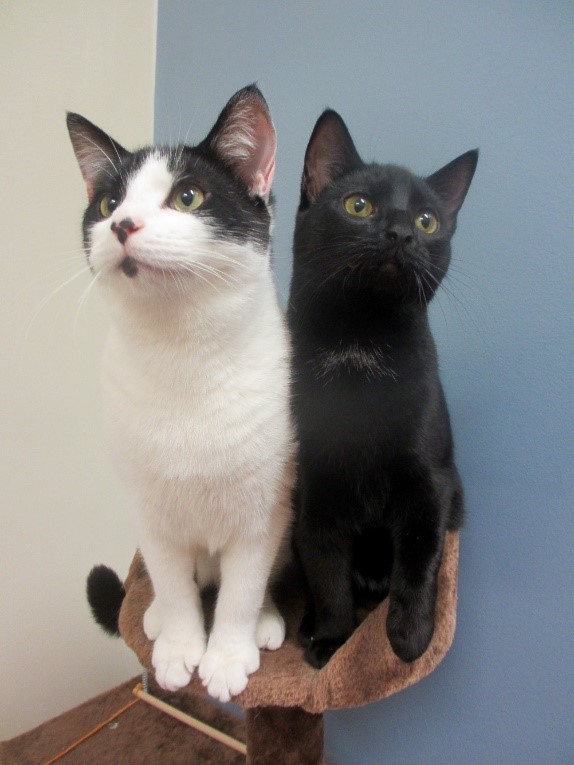 These sweet siblings found a forever home together! Thanks Christina!
---
Blue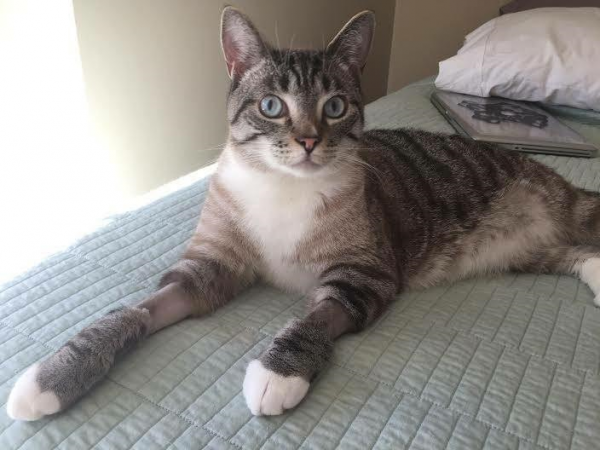 This sweet boy was abandoned at our front door with a life-threatening bladder blockage. He received the medical attention he desperately needed and fully recovered. He found his forever home with the Wilson's.
---
Powder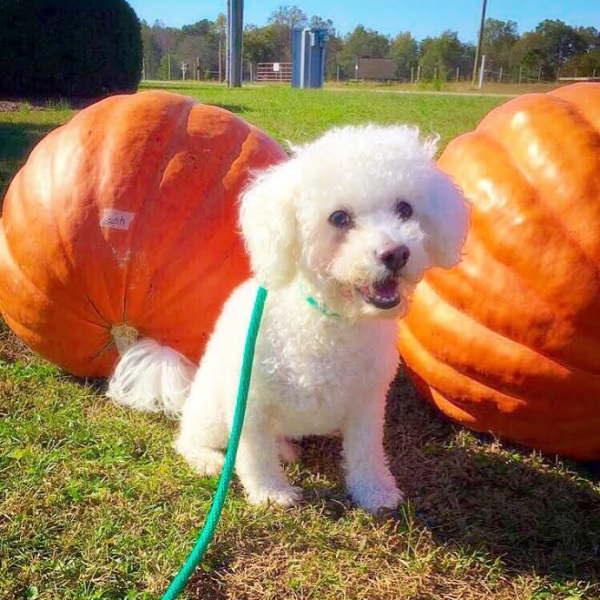 Powder is the most sensitive and sweetest boy with the biggest heart. Fostered through Small Paws Rescue. Paul and Elke's first foster failure!
---
Sassy (now Risa)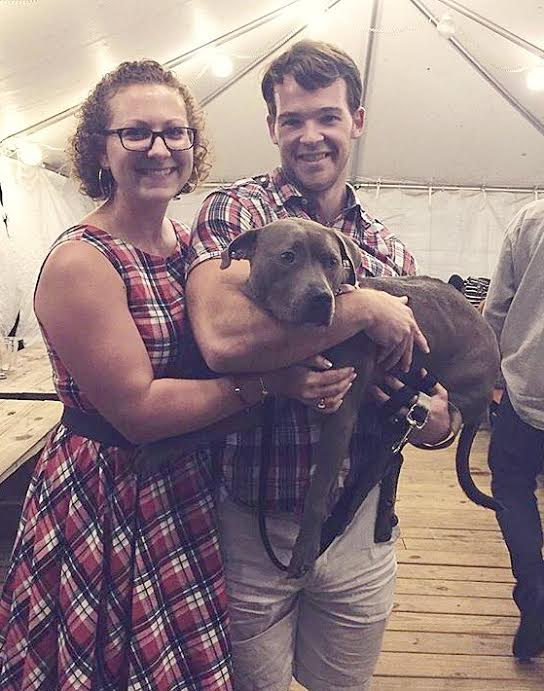 Fostered through Independent Animal Rescue. Sweet Risa hit the jackpot when Ken and Alyson adopted her! We are so happy we still get to see Risa when she boards with us!
---
Beau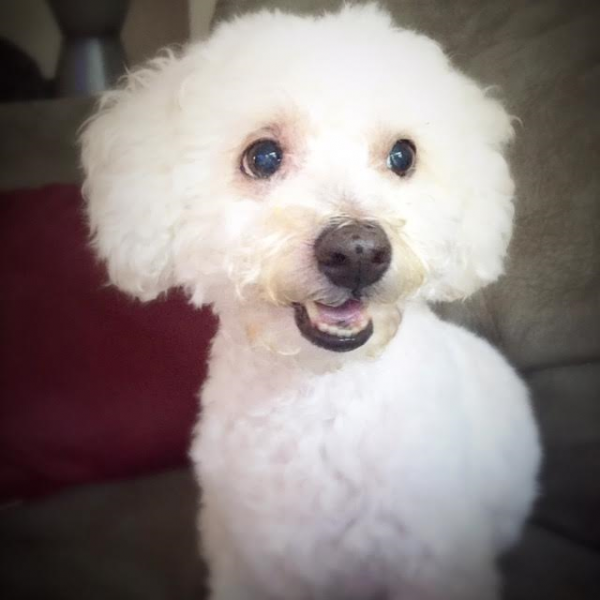 This sweet fella needed a new home after his elderly mom passed away. Fostered through Small Paws Rescue. Paul and Elke's second foster failure!
---