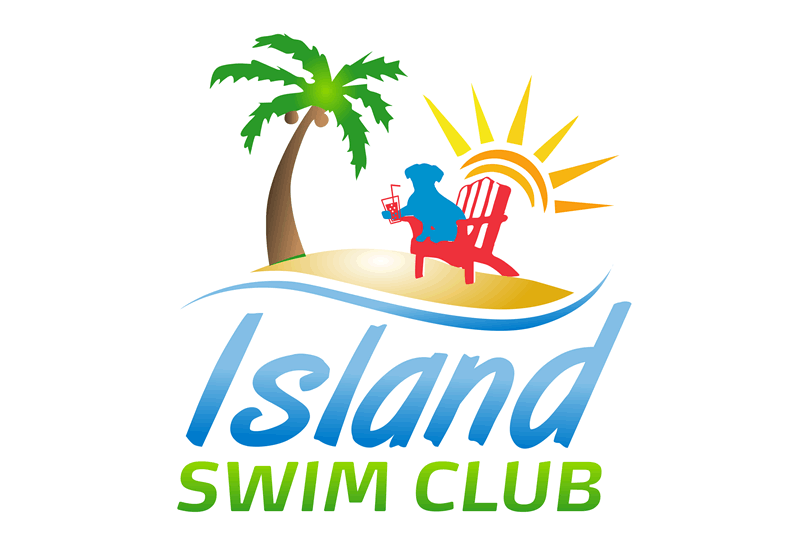 Bone Voyage Pet Resort is happy to announce the Grand Opening of Island Swim Club!
Swimming encourages the use of the whole body in a way that makes exercise fun and beneficial! Just 5 minutes of swimming is equal to a 20-minute walk! It's great for overall conditioning and cardiovascular fitness in healthy dogs. For dogs with joint pain or injury, swimming can ease aching muscles and improve flexibility. For older dogs, it can minimize the risks of weight bearing injuries and help control weight gain due to inactivity. Your dog will love to join the Island Swim Club splashing the day away!

For real water-lovers, look below to see available Group and Private swim discount packages.