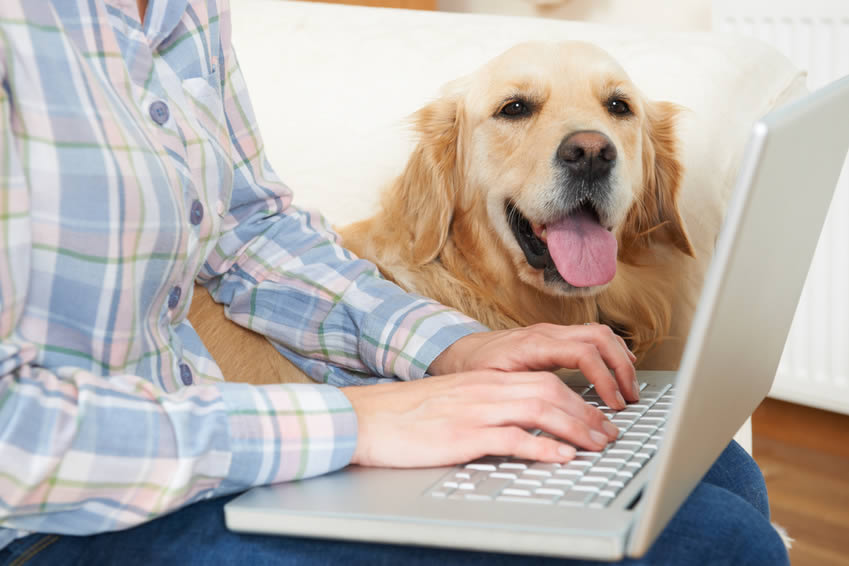 Submit Your Reservation Request
To make a reservation request, simply complete the form below. Please note that this form does not guarantee a reservation. A Reservation Specialist will respond to your request by phone or email within 24 hours to confirm availability and answer any questions you may have. If you need immediate assistance, please call 919-329-9892. We recommend making reservations as far in advance as possible for peak boarding times such as Holidays and Summer.

Thank you for choosing Bone Voyage Pet Resort. We look forward to meeting you and your pet!
---